Stand out from the crowd.
In a world full of endless marketing and advertising options, you need a local team of professionals that can help you stand out from the crowd and develop a cost-effective plan that will help keep you front of mind with consumers across North Georgia and beyond.
We understand the challenges small business owners face when it comes to marketing in today's ever-competitive marketplace. We offer a variety of broadcast and digital solutions proven to create a true integrated marketing solution for your business, proven to increase sales and boost brand recognition.
Why My Country 99.3?
We offer marketing solutions for businesses of all sizes and budgets. Reaching over 5 million in metro Atlanta, northeast Georgia, and the western Carolinas, My Country 99.3 WCON features a loyal, established following and well-respected on-air programming and personalities. In addition to our broadcast signal, My Country 99.3 also offers digital advertising options on our online platforms, such as our station website and app, giving local businesses a well-rounded, multi-channel strategy with audio and visual creative that breaks through the noise and elevates your brand. Advertising can also be coupled with our sister station 107.7 the Breeze for maximum impact.
What our clients are saying:
My Country 99.3 has been a great adveritsing resource for our firm in reaching potential customers. They offer insight and advice that is helpful in crafting an effective message to reach your audience.
Philip Smith, President
Compass Pest Management

The Habersham Broadcasting family has been very influential in helping Hayes reach the public with our message since 2000. Great people providing the best service to North Georgia.
Matt Hayes
Hayes Automotive Group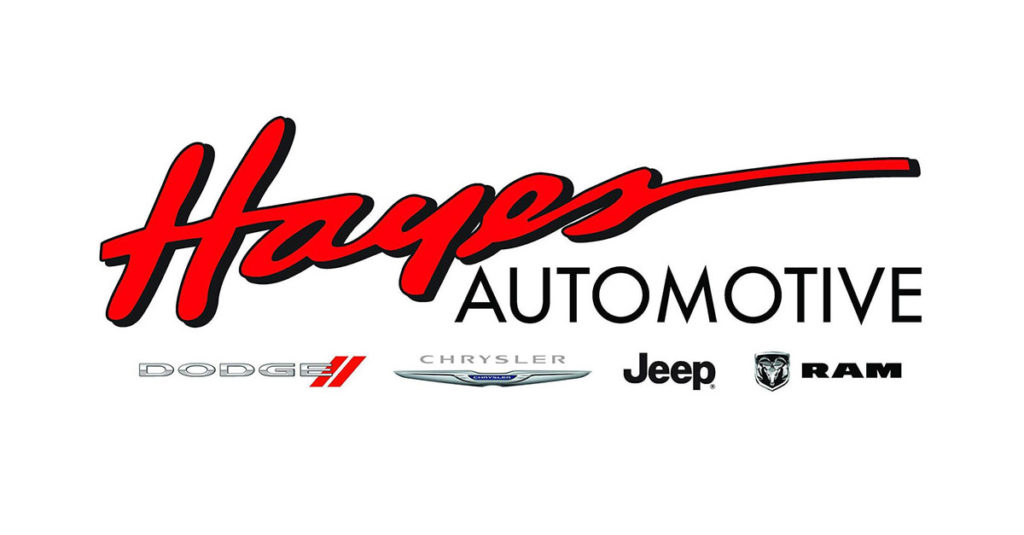 Thank you for the wonderful advertising My Country 99.3 has provided Northeast Georgia Rentals over the last 32 years. Because of your great coverage and professional staff, we have been able to reach many customers across Northeast Georgia.
Barry English
Vice President (Sales), Northeast Georgia Rentals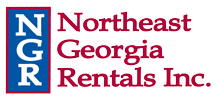 ---
Get your free :30 commercial!
Ready to be a radio star? Want more information on advertising options? Contact us below for a free, no-pressure consultation on your marketing needs and challenges. If we determine we could be a fit for your business, we'll produce a free (:30) commercial and assemble a comprehensive marketing strategy for your brand. All you have to do is provide your information below and we'll be in touch!